Horizontal tray former

FTHT 6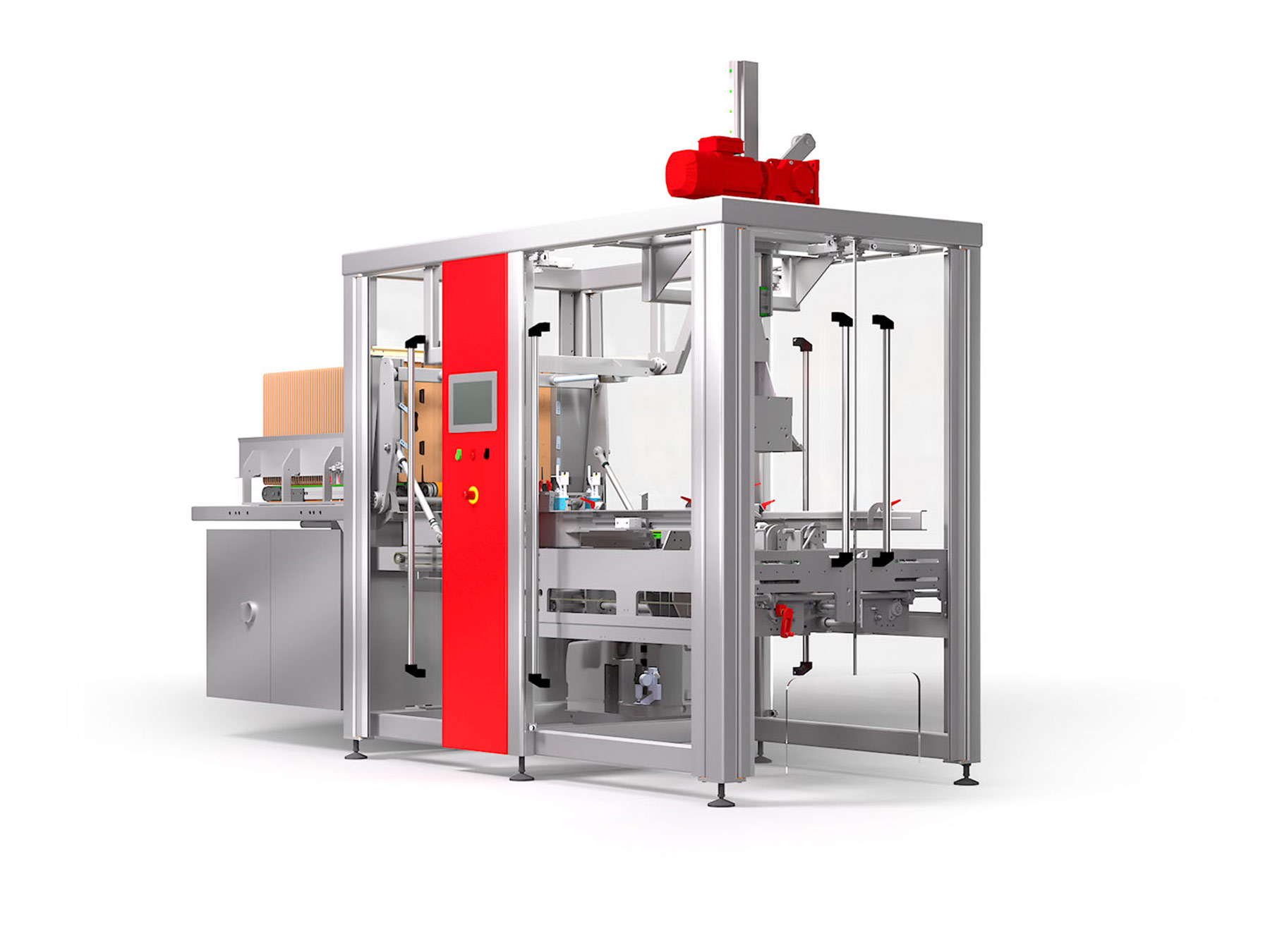 Horizontal tray former is dedicated for erecting different shape and dimensions trays using hot melt.
Basic range of boxes dimensions:
L min = 400
L max = 900
H min = 50
H min = 250
B min = 300
B min = 900
lp min = 30
lp max = 50
bp min = 30
bp max = 50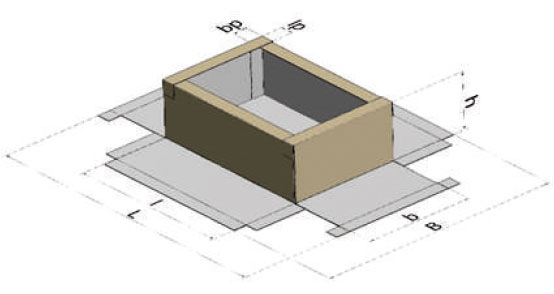 It results from existing standards and possible matrixes of composition of trays on EUR and ISO pallets.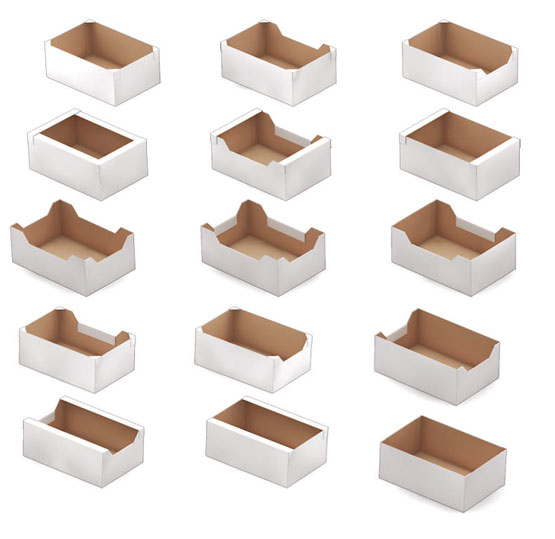 Standard equipment:
PLC controller and multifunctional HMI touch panel 7,5".
Nordson glue system.
Non driven blanks magazine with capacity about 150 pcs.
Optional equipment:
Bigger driven blanks magazine with capacity about 500 pcs.
Multifunctional HMI touch panel 12"
GSM teleservice module
Automatic glue feeding system with special bin. Much more bigger capacity than standard.
Glue path modulators to ensure savings on glue.
Managing Nordson system with master HMI touch panel and main controller.
Advantages FTHT 6
Compactness of the structure.
Modular construction which allows extension with additional modules.
Short time of adjustment to other size/format.
Universal solution allows to work as independent unit or as a part of goods flow system.
Visualization of process which ensures easy operation (service mode), signalization and identification of breakdowns reasons.
Technical solution of tray former allows to work it as independent unit or as a unit cooperating with stacking device. Also cooperation with other devices connected with goods flow systems is possible.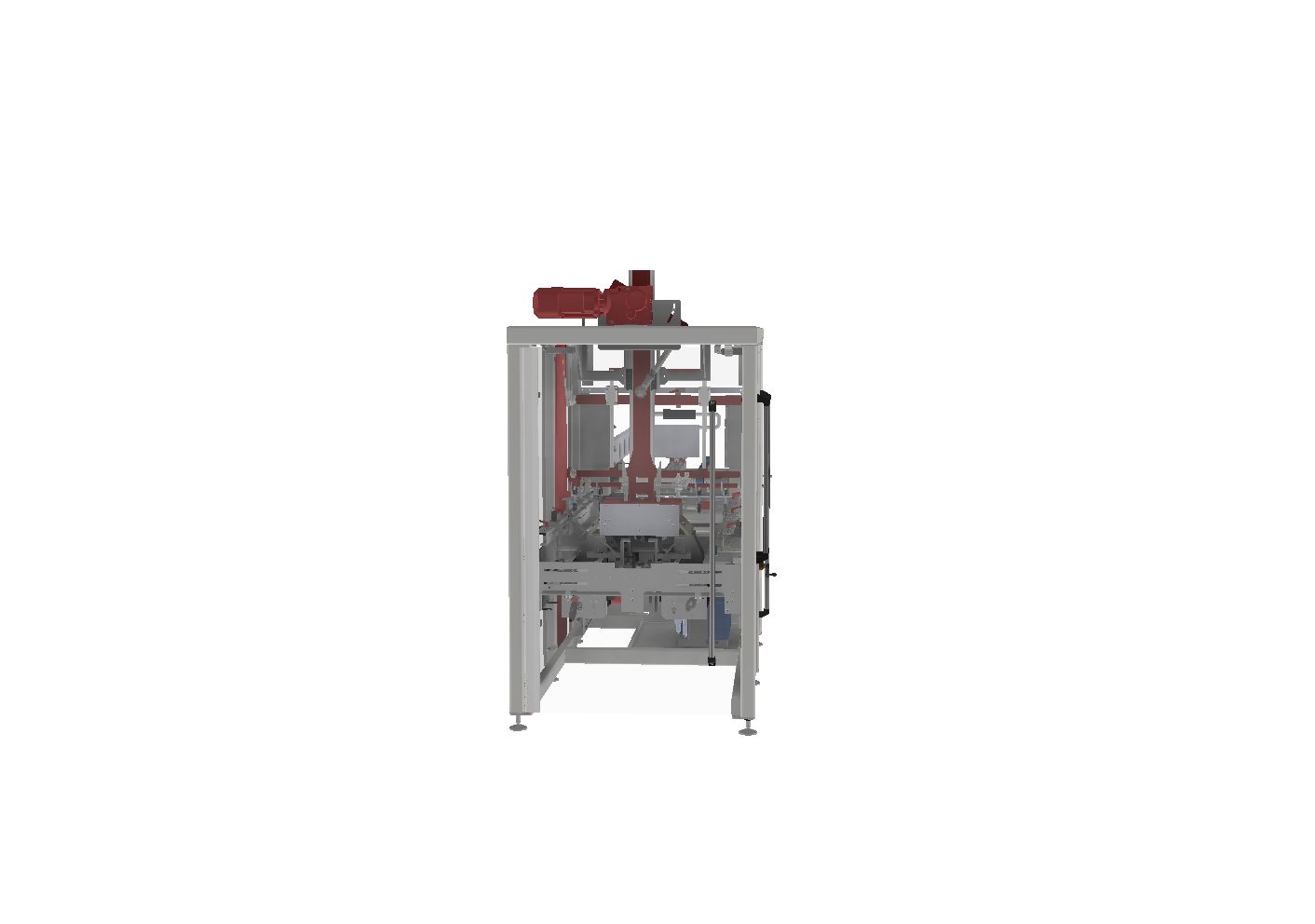 TECHNICAL PARAMETERS:
weight 1650 kg
efficiency – up to 25 trays/minute
power supply 3 x 400 V
installed power 9 kw (including glue system)
pneumatics:

required air pressure 5,5 – 6 bar
air consumption 0,35 - 0,7 m3 (including hotmelt unit with 25 cycles)
TECHNICAL STANDARDS:
pneumatics FESTO
drives SEW
servodrives OMRON
sensors SICK
control system OMRON
glue system NORDSON