Modular vertical packaging machine

FCV 4matic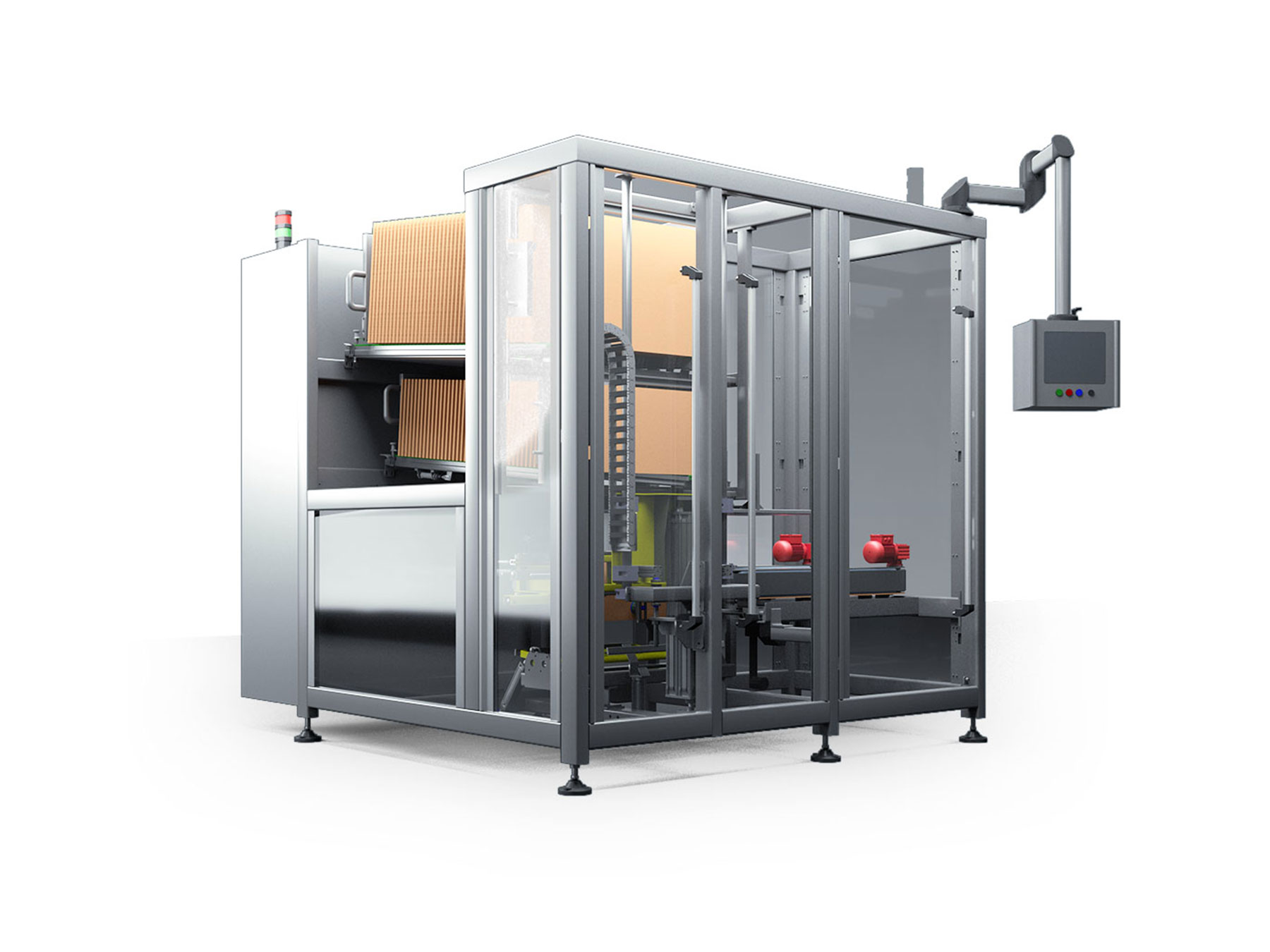 The modular vertical packaging machine for FCV 4matic flap boxes forms and seals four different boxes at the same time. The FCV 4matic packaging machine is offered in two-format or four-format versions.
TWO-FORMAT PACKAGING MACHINE it can be made as dedicated to two specific dimensions of cardboard boxes or multi-format, where the dimensions of the boxes are any in the supported range. The retooling of a dedicated packaging machine is carried out pneumatically, whereas in a multi-format packaging machine the retooling takes place using servo drives.
An integral part of two-format packaging machine is a stationary manipulator that alternately picks up the boxes from cardboard boxes warehouse and moves them vertically into the forming area.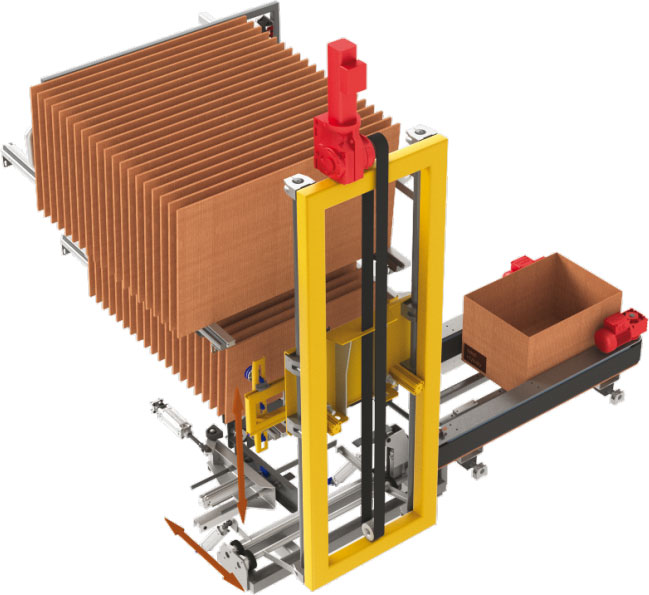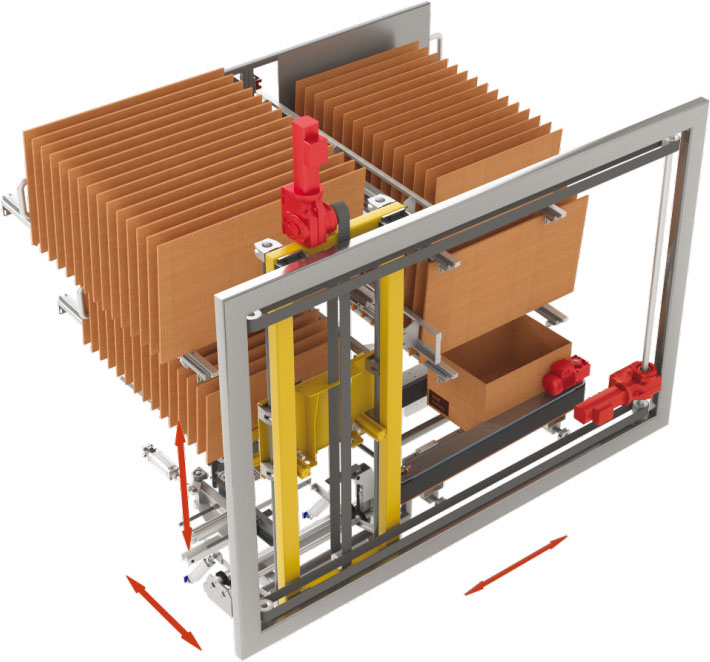 FOUR-FORMAT PACKAGING MACHINE is a universal machine. In each of the four warehouses there can be interchangeable boxes with different dimensions within the machine's dimensional range.
In contrast to the two-format packaging machine, the four-format machine is equipped with a pass-through manipulator picking up selectively boxes from each cardboard boxes warehouse and delivering them to a forming unit. In a four-format packaging machine, all retooling and manipulator movements are based on servo drives and actuators as well as linear drives.
BASIC RANGE OF BOXES DIMENSIONS:
B min = 200
B max = 300
L min = 300
L max = 600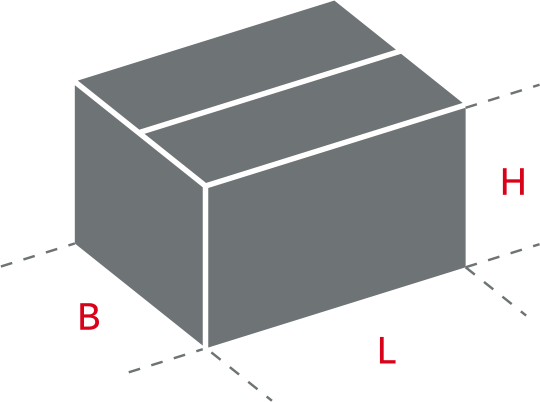 It results from existing standards and possible matrixes of composition of trays on EUR and ISO pallets.
It is possible to manufacture individually in a different dimensional range.
Case erector is available with two gluing options:
With adhesive tape
Using hot melt
Case erector technical solution allows it to work as independent unit or as part of packaging system.
Possible options:
Different possibilities of implementation both options of gluing
Different boxes size range - dedicated case former
Right or left performance of machine depending on customer needs
Distinction :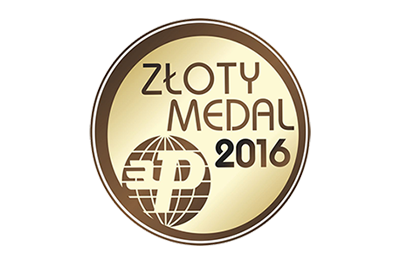 The FCV 4matic modular packaging machine is a completely innovative device, therefore PROTiM started the process of applying for a patent for an invention.
Advantages FCV 4matic
It forms and seals four different boxes at the same time
Compactness of the structure.
High quality and reliability ensured due to implementation doubled forming system and decentralization of vacuum loops
Small footprint.
The possibility of compact systems for receiving products from the machine
Can be adopted according to special customer needs
Visualization of process which ensures easy operation (service mode), signalization and identification of breakdowns reasons.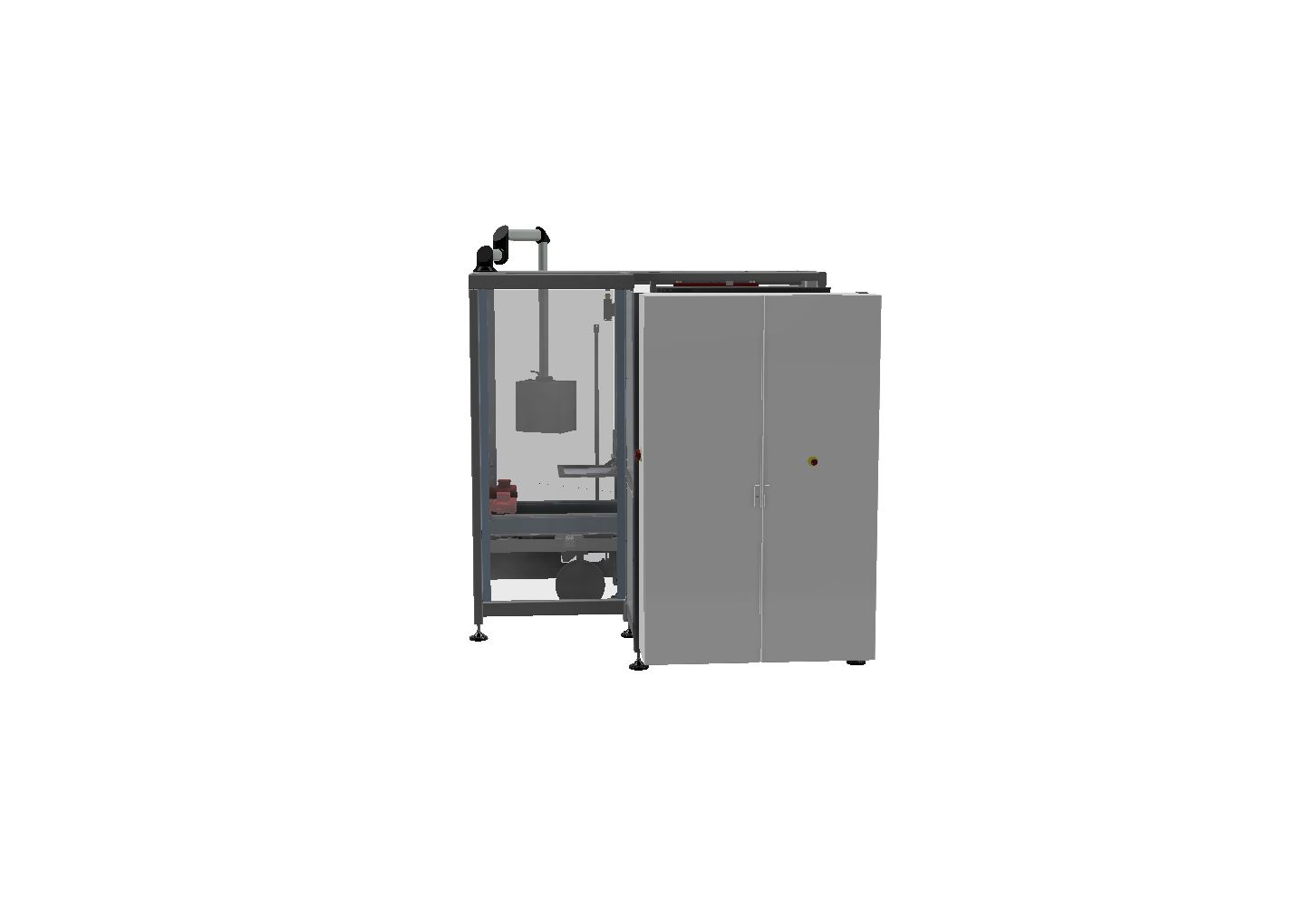 TECHNICAL PARAMETERS:
weight 960 / 1150 kg
efficiency 6 - 10 trays/minute
power supply 3 x 400 V
installed power 1,1 kW
pneumatics:

required air pressure 5,5 – 6 bar
air consumption 0,05 m3/cykl
FFCV 4matic packaging machine is made in the highest technical standards, where components of such companies as SEW, FESTO, SICK, LENZE, OMRON, BOSCH- REXROTH, HIVIN are used.
Control dependent on customer standards is implemented on the controllers of SIEMENS, ALLEN BRADLEY, BECKHOFH or OMRON. The control cabinet can be equipped with a router for remote communication with the controller via network (eg. GSM) to provide teleservices.